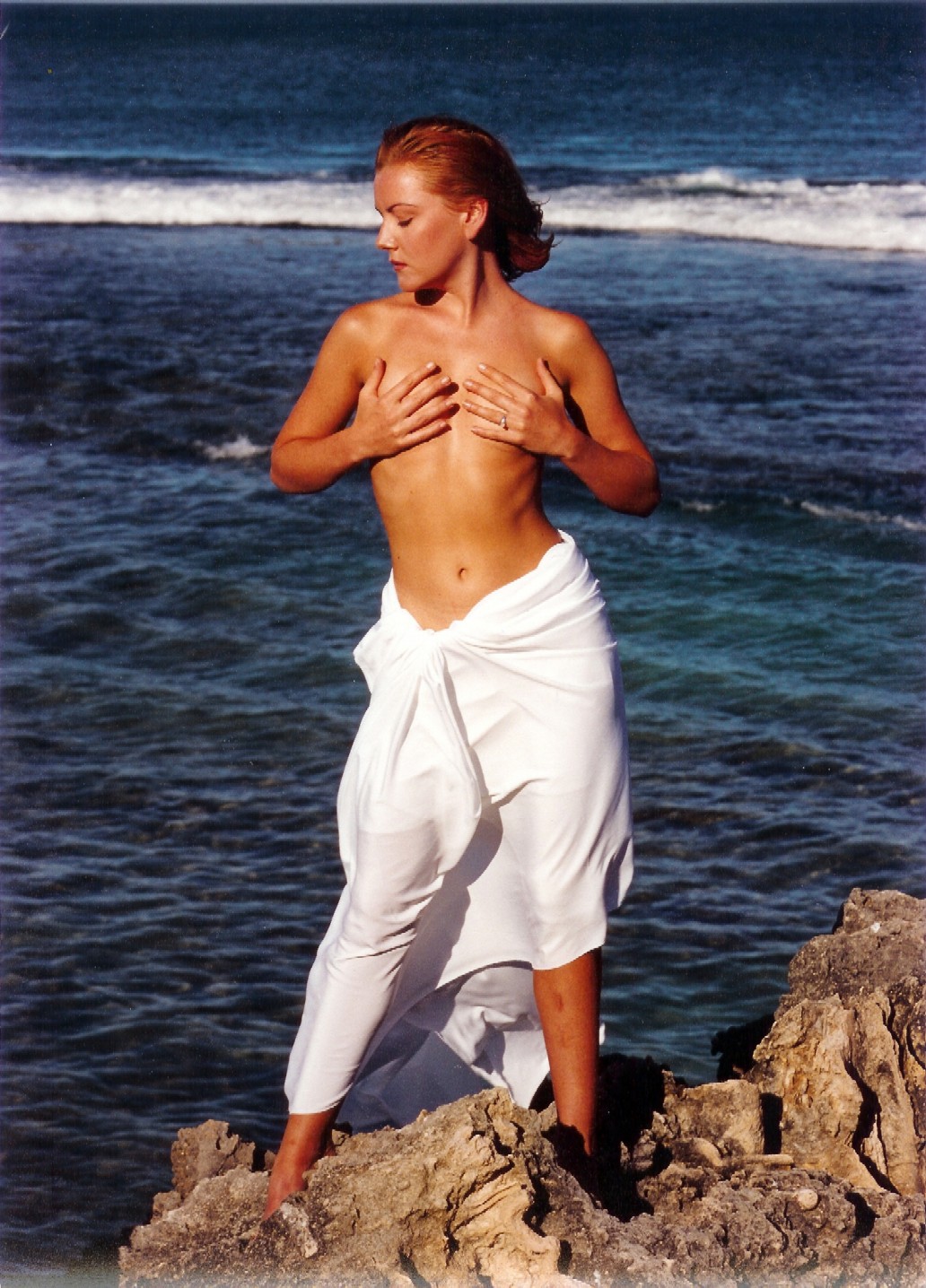 Lisa was formerly a catwalk model, photo model, and Miss Universe Western Australia
She trained at The Method Studio in London, and with Dan Lamort, NYC
Lisa-Jane Lukies is also a writer, Sex on the Rocks, Vodka Straight Up is an upbeat, diverse collection of fun, controversial poetry exploring sex, partying and the obligatory morning after. You will laugh, you will cry, you will experience a provocative, interesting, educating read, and who knows, you may even learn something new. Enjoy the ride. Order it now!